Life has changed for everyone during this pandemic. How is that shaping the way we have conversations about God?
As 2021 begins I know many of us hope we'll see some sort of return to normal life in the coming weeks and months. While I'm conscious of the tragic consequences of the coronavirus all over the world, I'm trying to look for positives. I do see some.
The pandemic has touched every corner of the planet. A positive side effect of this is the common experience we all now have as a point of connection with one another. I hear so many people talking about how they value human connection in a new way because of the restrictions we're living with.
None of us know exactly when the pandemic will end. So we must choose how we'll maintain meaningful connections with the people in our lives. This includes anyone we hope to have conversations with about the gospel.
Do you want to have conversations about the gospel with someone in your life this year?
Think about the following three questions.
1. Who do I hope to have a spiritual conversation with?
Sometimes a meaningful conversation happens when you least expect it. But in my experience, being intentional about praying for conversations with specific people makes them more likely to happen. So perhaps you want to start praying for a conversation with someone specific. Maybe choose a person from one or more of the following categories:
Close friends.
Neighbors.
Colleagues from your workplace.
Classmates from your college campus.
Parents you regularly see at your children's school.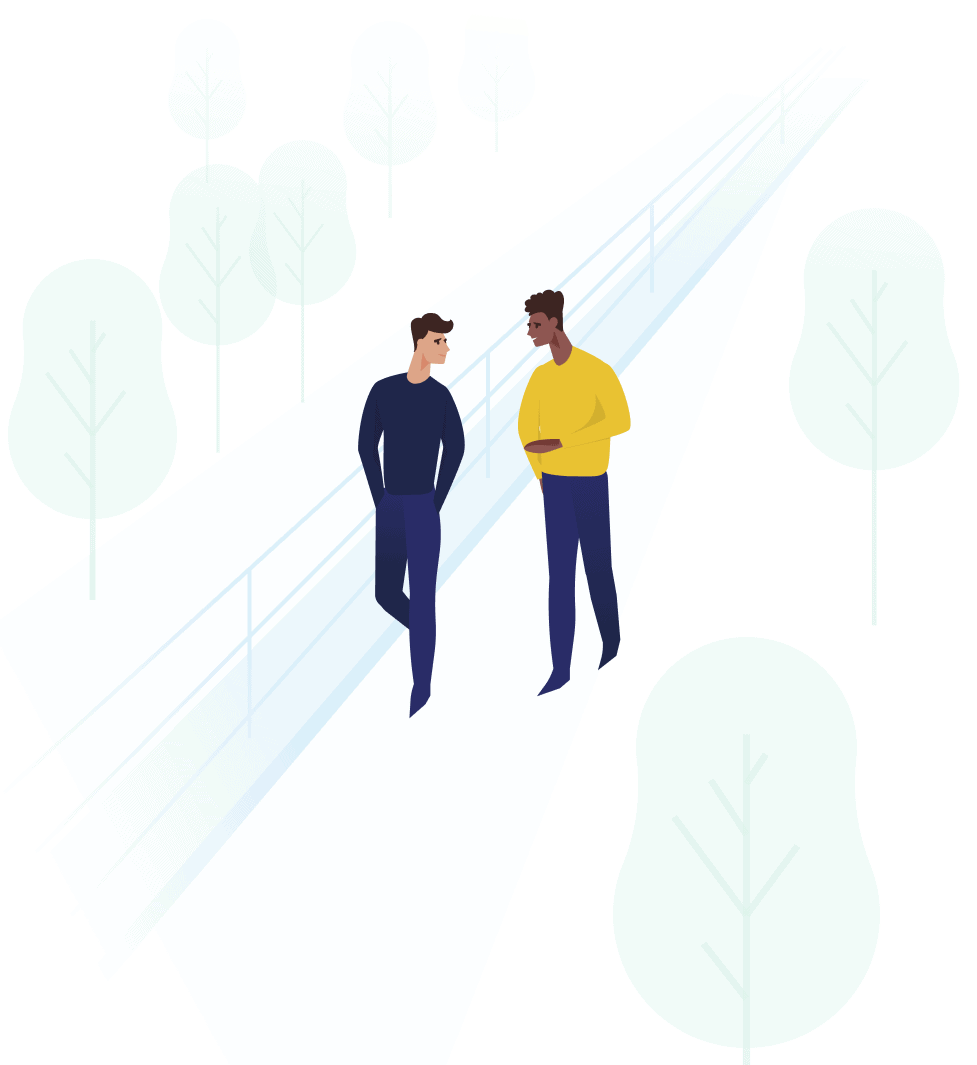 I find it helpful to write down the names of people I want to have a conversation with about the gospel. I keep the list in my Bible as a daily reminder to pray for those opportunities.
2. How do I start the conversation I'm praying for?
Starting a conversation about faith often feels like the hardest part of sharing the gospel. But COVID-19 has given us common ground with everyone in our lives in an unprecedented way. The longer the virus lasts the harder it has become to just tell each other "I'm fine." Talking about superficial things feels more unnatural in this climate.
You can make the most of this opportunity to build more authentic and meaningful relationships with whomever God has placed in your life.
So rather than just think about how you can start a conversation about Jesus or the gospel, take a step back. What could be happening right now in the other person's life that he or she might want to talk about?
Consider these questions as you think about the people you want to start a conversation with:
Has their work or living situation changed in a significant way due to COVID-19?
Do they have children struggling to understand what's going on around them?
Have they or someone in their life experienced the virus firsthand?
Your goal is not just to find an easy route to explaining what you believe about God. If you show genuine concern and empathy for whatever someone's going through, you build a foundation of trust. As you pray, God can use that foundation to open up opportunities for you to talk about how your faith has helped you during the pandemic.
3. Will you call, text or video chat?
How do you usually prefer to connect with the people in your life? Would you rather have a phone call, send a text message or talk via a video call?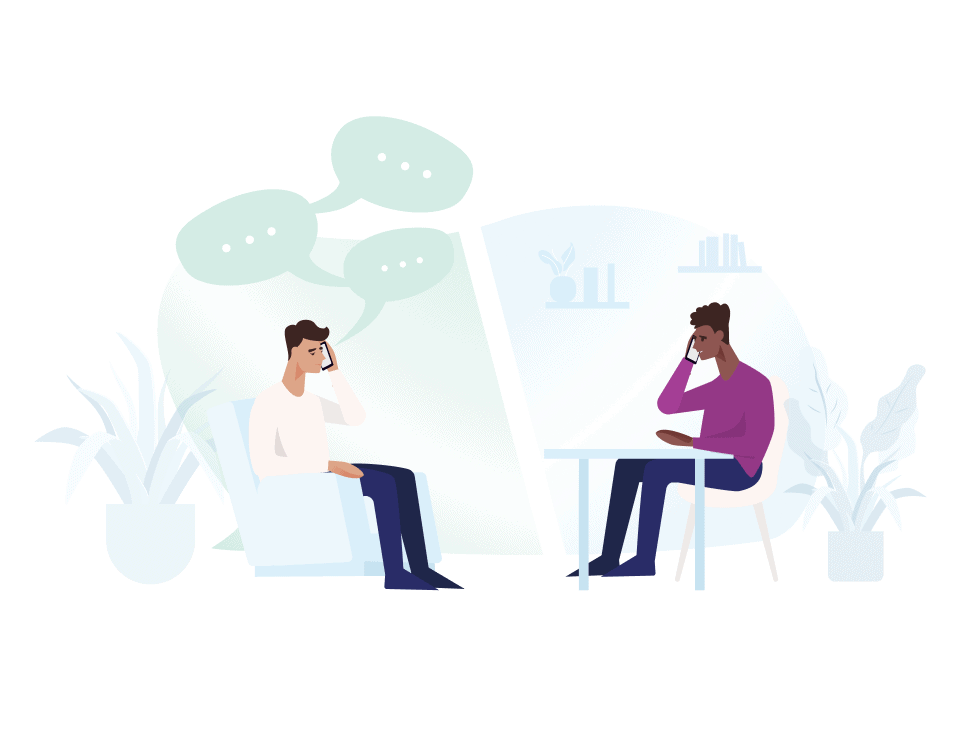 Lots of people are talking about having "Zoom fatigue" as a result of COVID-19. Many people have jobs involving lots of video meetings. Perhaps your preferred mode of communication has changed as a result of the pandemic.
God can open doors no matter the method of communication. But try to choose whichever means of communication the other person prefers. You want that person to feel as comfortable as possible so you can focus on the substance of your conversation.